Some people does not know how sugar cane looks like. I found this pictures at
photobucket
.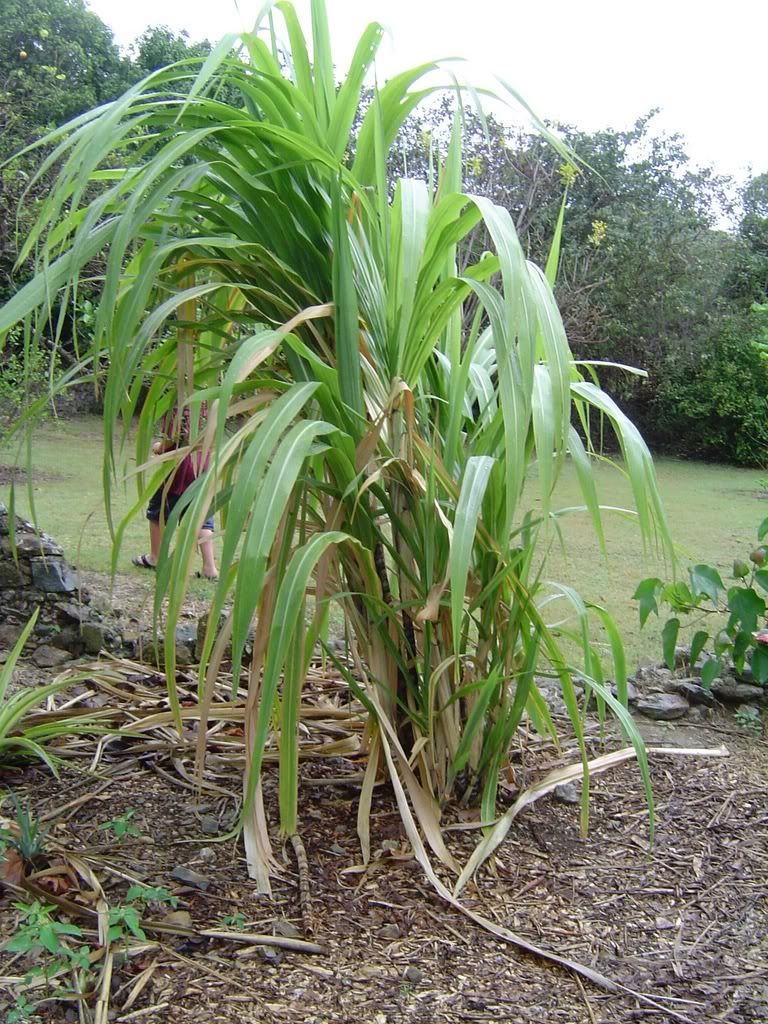 Above pic is by Abeautyinside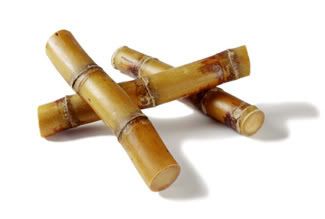 Above pic is by iahlynx
Sugarcane is sweet, usually you will see people drinks sugar cane. My dad used to plant sugar cane but not any more. This plant attracts many ants. Big ones which are red in color! I got bitten by red aunts before and the pain is awful!
Do you know that sugar canes are made for sugar too. It is sweet and I think the name for sugarcane really matched!